Peer Programmes – Delivered either in 1 day or 6 x 1 hour session – we can work within your setting to train, support and embed a number of peer mentor programs suitable for your School, Residential Care Home, Youth Club or Scouts and Guides. We will provide an experienced member of staff to tailor the program to fully meet the needs of your school or organisation.
Restorative Peer Facilitator Training – using a restorative chat to resolve peer friendship conflicts including moving forward and building strategies for happier friendships.
Restorative Peer Mentor Training – moving forward and building strategies for a better future.
Listening Mentor Training – a professional friend to sign post to support within school.
Learning and Organisational Support Peer Mentor Training – we can train your pupils to support others in study and organisational skills.
Peer Massage Training – teaching peers to deliver hand massage to peers, reducing stress and teaching touch consent.
Playground incidents now at an all
time low, with recently only 3 in a
school week (500 pupil junior school) and
those 3 incidents, none resulted in
traditional SLT involvement
or consequences.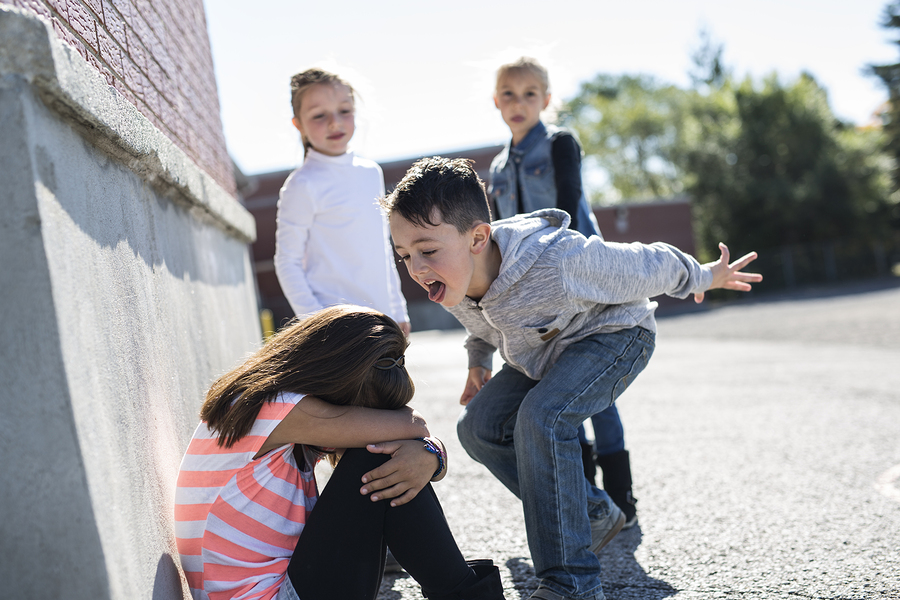 Pupil, Transition, PSE or PHSE sessions – these can be delivered in a single or double lesson sessions, 1 day or 6 x 1 hour weekly session depending on your schools needs.  We have sessions on:-

Restorative Justice
Consent – everyone's right to say no #metoo
Knife crime prevention training
Seeing the other side of conflict
Build better friendships – how?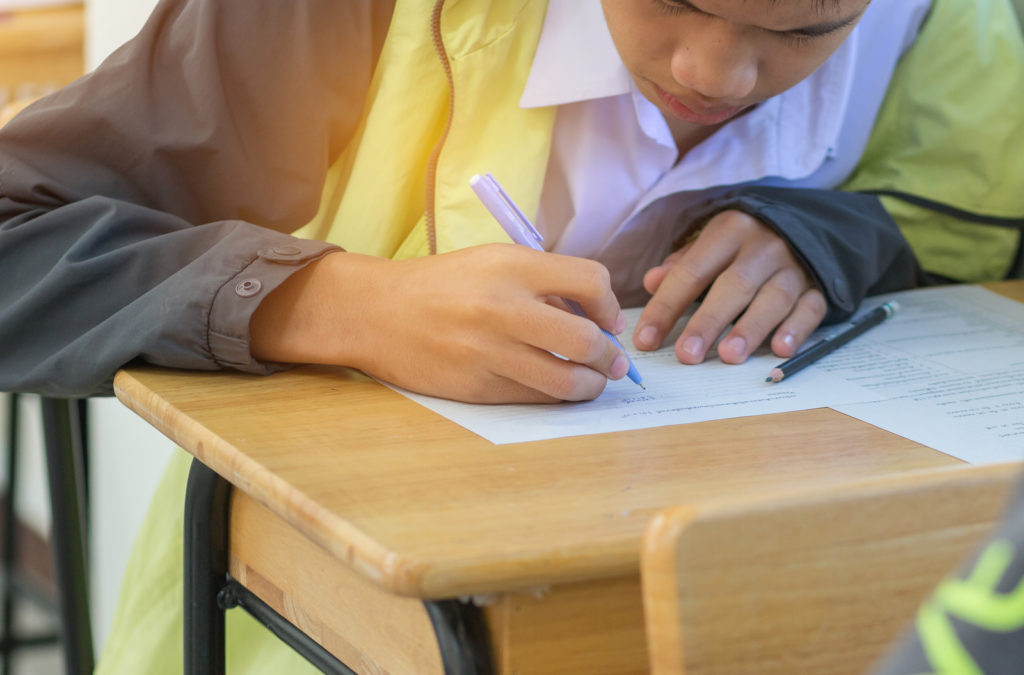 Reducing Knife Crime Peer Training – looking at how knife crime affects young people, families and the community, myth busting knife crime, staying safe and making good choices, reporting knife crime safely and confidentially
Consent Training – a greater indepth look at consent, the law around consent, that no means no, staying safe
All of our peer projects are supported and supervised by school's staff.
Intergenerational Resilience Project "Together we can do it!"
Young people paired with older people from their communities. Young people help the older people to build some technological resilience to the ever changing times whilst sharing the older peoples life skills from going through the war and periods of instability/change after, the skills they learnt that allow them now to be more resilient to change and issues facing them. Help to reduce social isolation on both sides, improve knowledge and well being. Will can work with your school to create a bespoke approach that fits for your setting and community. It will include cooking and support for using technology such as iPads and smart phones. We work with professional boundaries and safeguarding to project all the course participants. Recent studies have shown the benefits of young people spending time with the older generation having a positive impact on their mental health in their later life.
Young carers and sibling resilience project "We can!"
A holistic approach to supporting young carers and family members of someone with a disability such as ASD. The program aims to build resilience and empathy for the sibling when challenged by the daily pressures of home lie. The program will support them to understand how it feels for the family member and why they take things out on those closest. It will also look at gaining an understanding of the course participants individually needs so for example if they are supporting a sister with ASD and someone else on the program is supporting an elderly relative with dementia, then we will cover all issues and help them understand them in an age appropriate way. Practical support to create homework plans, understanding house tasks/demands/meal prep/budgeting, links to outside agencies that can also support, youth clubs, funding for equipment/days out, charts to help at home and revision support.
Exam resilience project "Passed it!"
Designed and developed along side a group of young secondary age students with our input and support. Well-being/mindfulness, peer massage, restorative approaches, revision skills, study pack, concentration techniques, fiddle cubes etc, time out options, down time options, alternative resources to help support the range of learning styles such as flash cards and card games etc. Magic white boards, scribble pads linked to apps on phones, how and when to ask staff for help and support, sleeping, healthy eating, exercise, free access to gyms locally, downtime walks, lunchtime walks, free activities to reduce pressure. RJ for when things go wrong. Support in exams, understanding SEN and additional options available. Development of exam breakfast clubs.
OUR MISSION
To inspire young people to develop emotional and behavioural resilience, through the delivery of restorative frameworks, that enable them to make positive choices, changes & relationships.