CAITLIN
Caitlin is a volunteer for YRUK and has been for approximately 3 years.
In 2020 she won the award for young hero with the national lottery team, for her outstanding contributions to the community during the pandemic, This included checking up on the old people that lived in her neighbourhood as well as making face masks and uniform bags for the NHS. She also helped to set up a Facebook group to help the NHS and supply discount codes and helpful information for them all in one place. This currently has over 3k members.
We are very proud of Caitlin's achievements as an organisation and can't wait to see what she will do in the future.
If you want to hear more about Caitlin's work please visit the link below – https://www.youtube.com/watch?v=g5hX-l1yauA&t=1s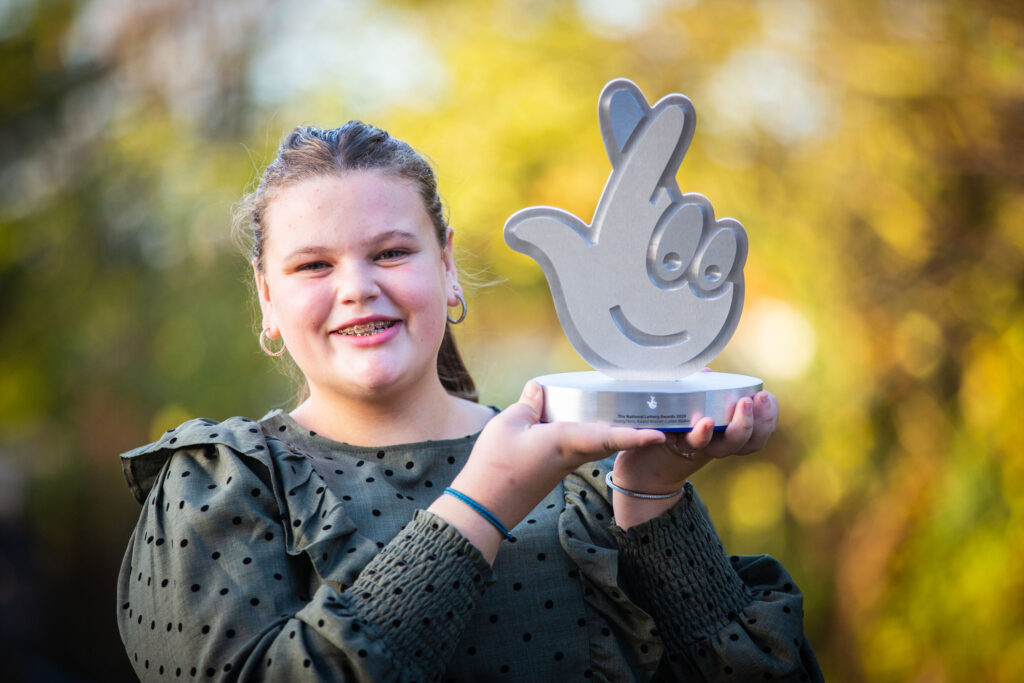 TONY
Tony won the pride of Britain award in 2020

In October 2020, Tony was overjoyed with having the honour of re-opening Hamleys after lockdown. Once inside Tony, marveling at so many toys in one place was completely surprised to see two of the life-size Nutcracker soldiers come to life and march towards him.
These 'toys' were none other than Ant and Dec! Tony said "that surprised me" and there was more to come as Ant and Dec presented Tony with his Pride of Britain award for being Britain's Youngest Fundraiser 2020 for raising £1.5M.
Tony is a massive fan of Ant and Dec and at one stage wanted to change his name to Ant&Dec so meeting them in Hamleys  made his day – as well as winning such a prestigious award of course!