Peer Programmes – Delivered either in 1 day or 6 x 1 hour session – we can work within your setting to train, support and embed a number of peer mentor programs suitable for your School, Residential Care Home, Youth Club or Scouts and Guides. We will provide an experienced member of staff to tailor the program to fully meet the needs of your school or organisation.
Mind the Knife Programme – This is a 5 week course that covers knife crime and the ripple affect as well as how mental health ties in with the actions you make around it. We explore one particular case study and look at the over arching impact of what impact someone's actions can have on someone else's life. Click for more >>
Mindful of Crime Programme – This is a 5 week course similar to our Mind the knife programme. However we look at crime in general rather than honing in on particular crime. We again explore the impacts of our actions on others as well as the part mental health plays within the actions we make. Click for more >>
Playground incidents now at an all
time low, with recently only 3 in a
school week (500 pupil junior school) and
those 3 incidents, none resulted in
traditional SLT involvement
or consequences.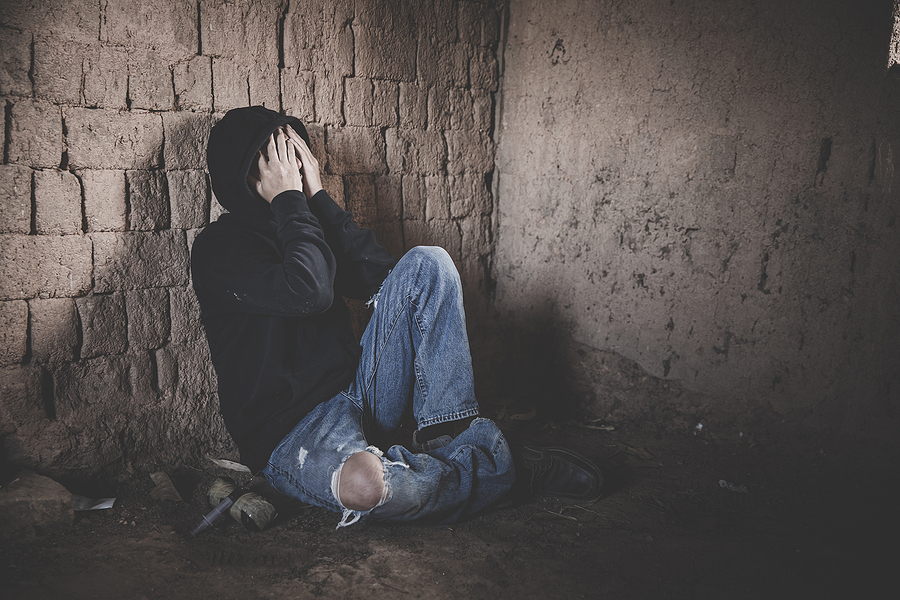 Reducing Knife Crime Peer Training – looking at how knife crime affects young people, families and the community, myth busting knife crime, staying safe and making good choices, reporting knife crime safely and confidentially.
Drug Awareness Programme – This a new session for staff and pupils, (versions vary depending on the cohort of people) we look at the impact of taking drugs on family friends and the community as well as the harm it causes as a result. We look into some statistics around drugs as well as exploring what county lines is. Click for more >>
OUR MISSION
To inspire young people to develop emotional and behavioural resilience, through the delivery of restorative frameworks, that enable them to make positive choices, changes & relationships.